Mobile Bike Service
What is Mobile Bike Service?
we organize biker events for your lessees and workers.
Our proffessional technical facilities allow setting-up mobile service point for bike services and repairs at any location in Poland.
We'll help organize an event for your company. We'll support with our services any biker event.
Over 10 years of experience in the area
Over 100 events held all over the country
Dozens of fixed bikes and happy clients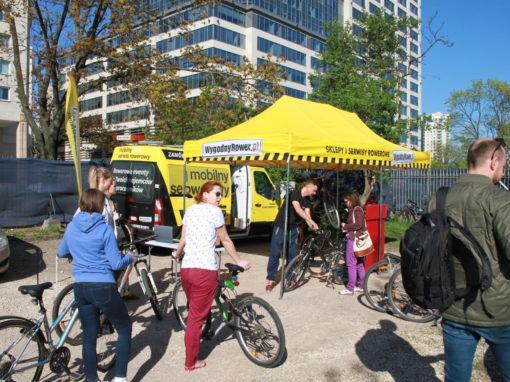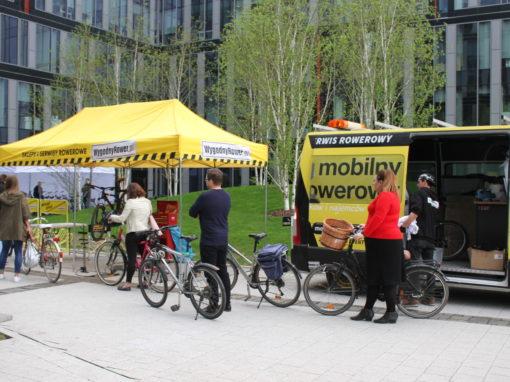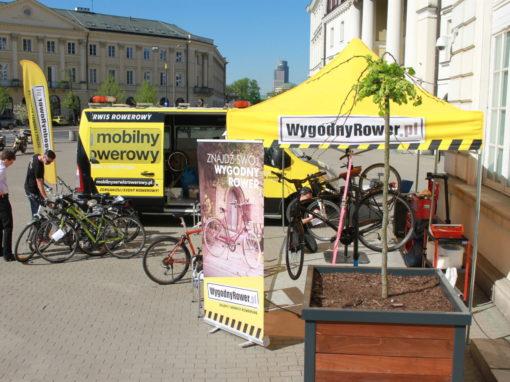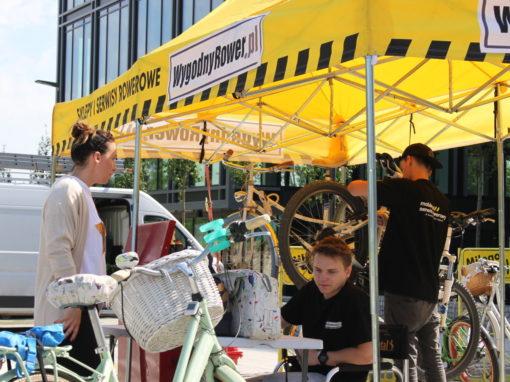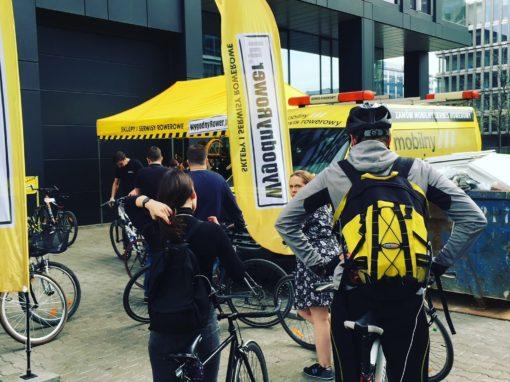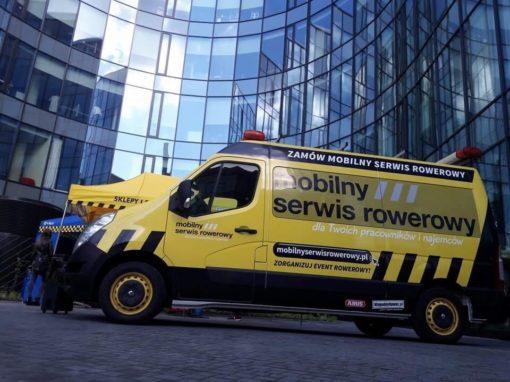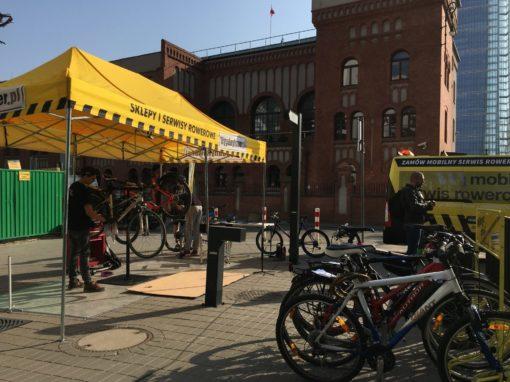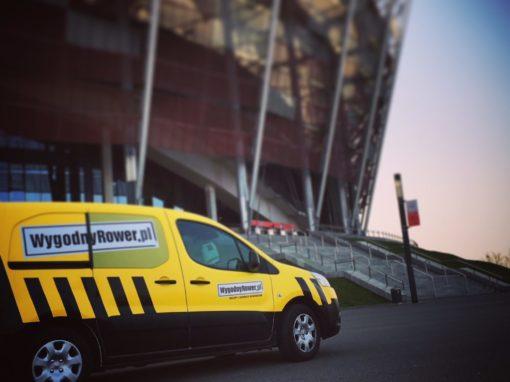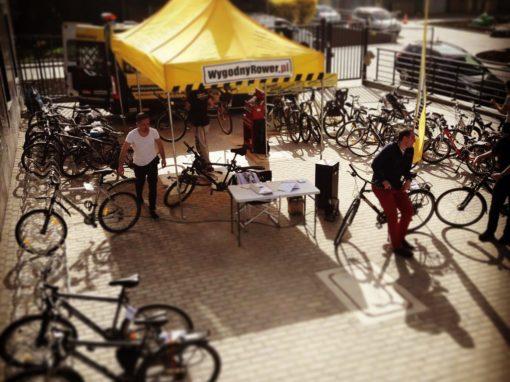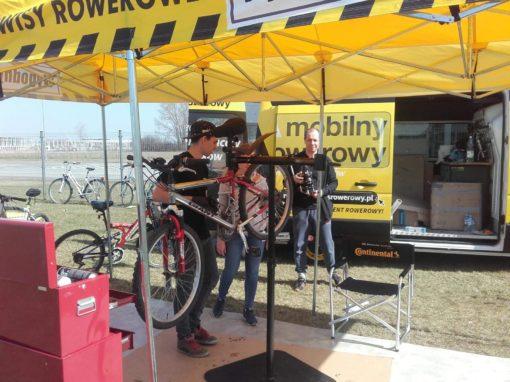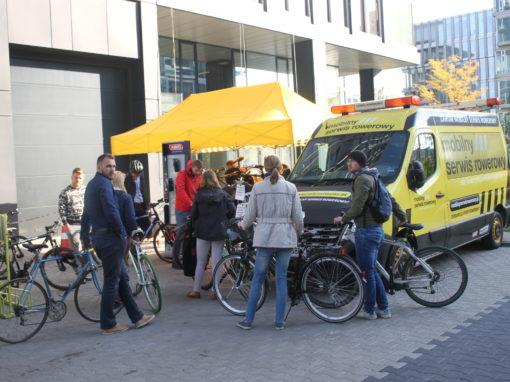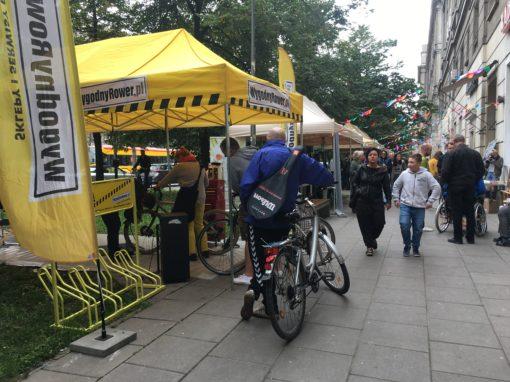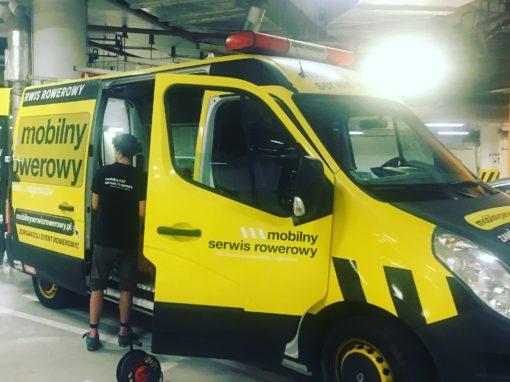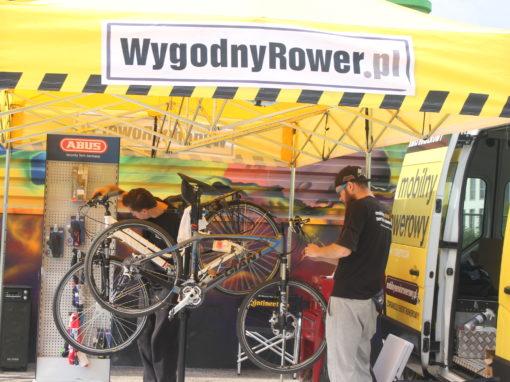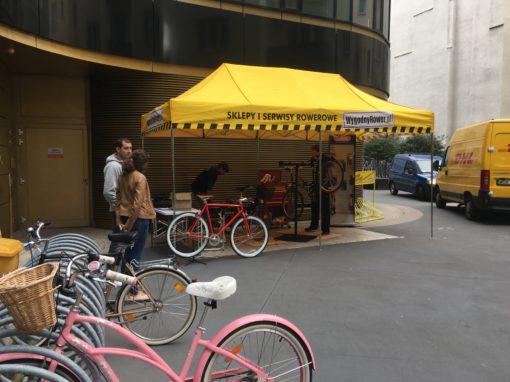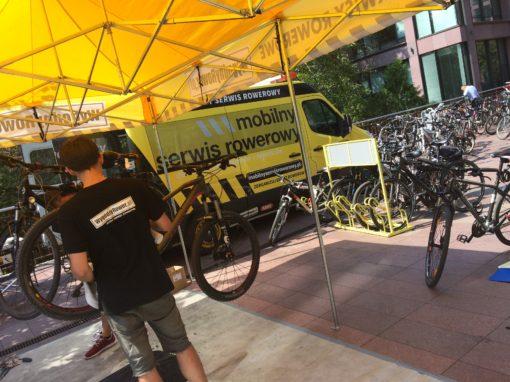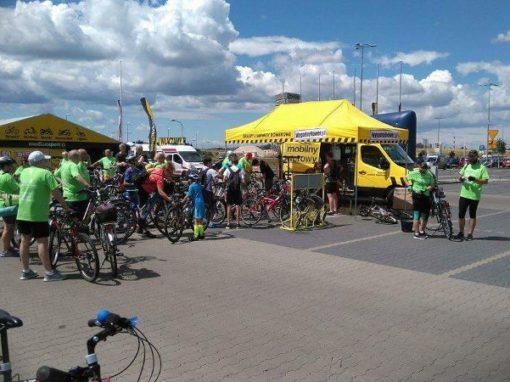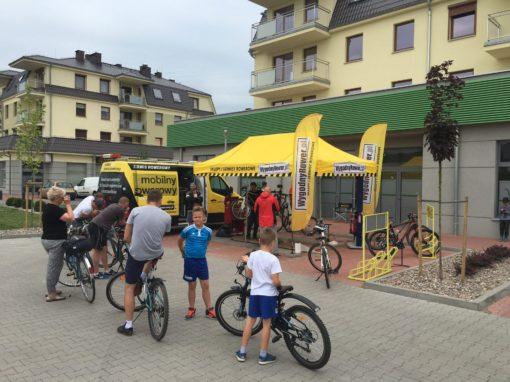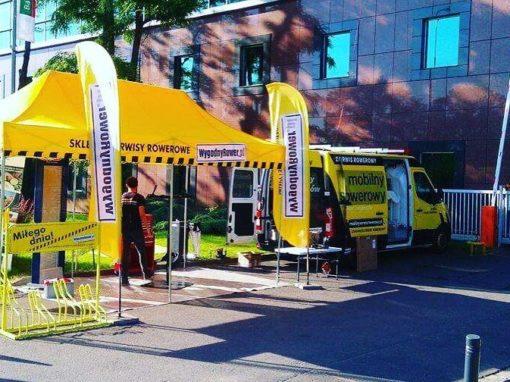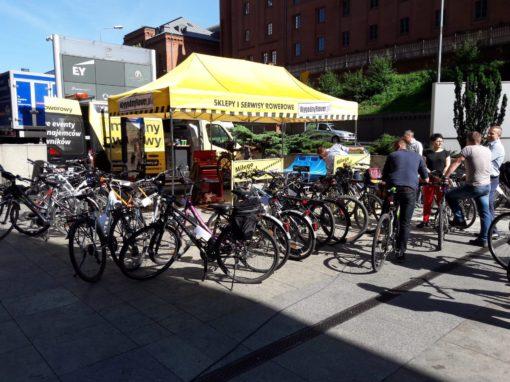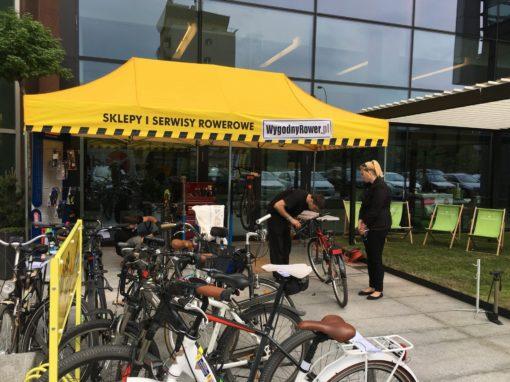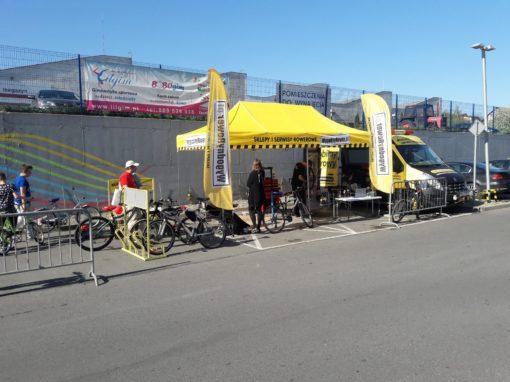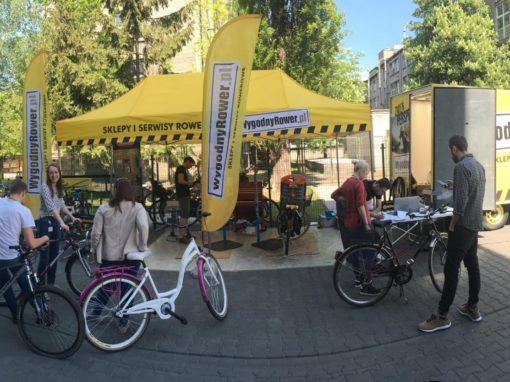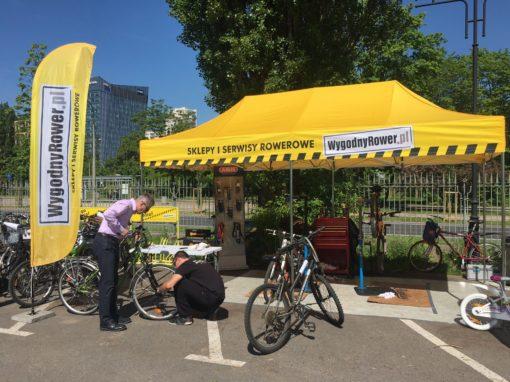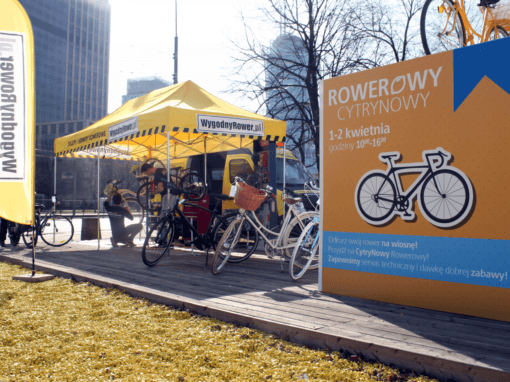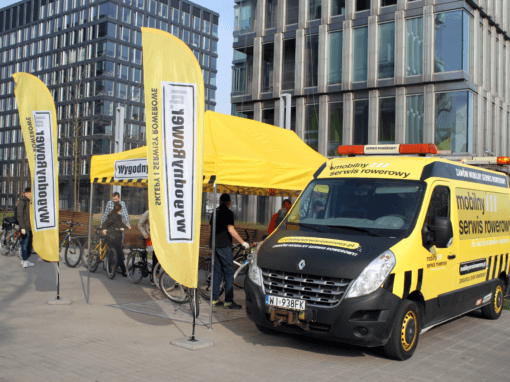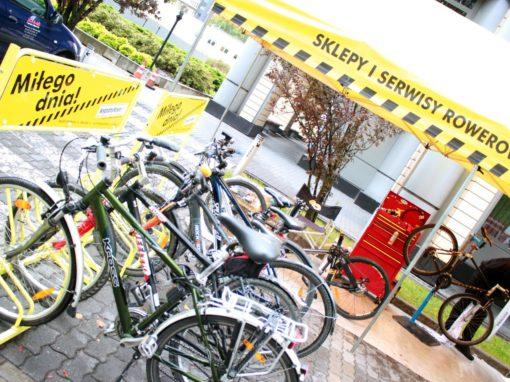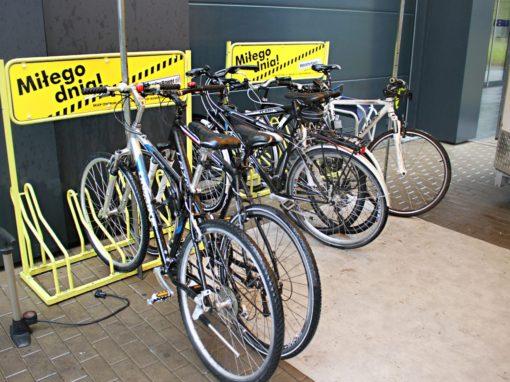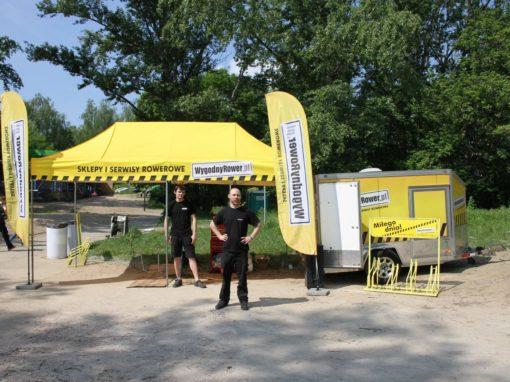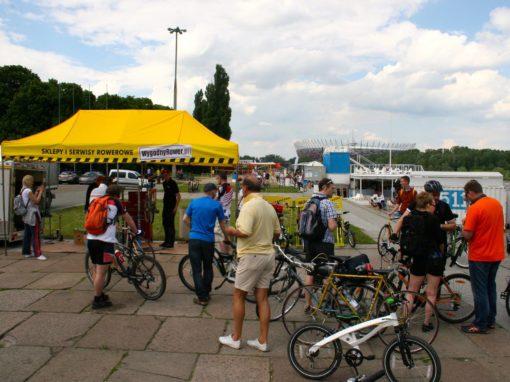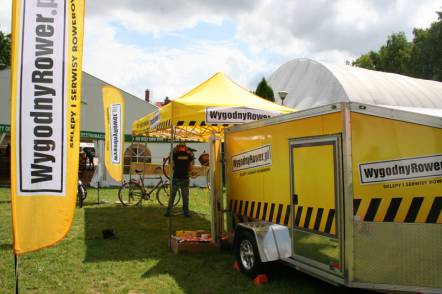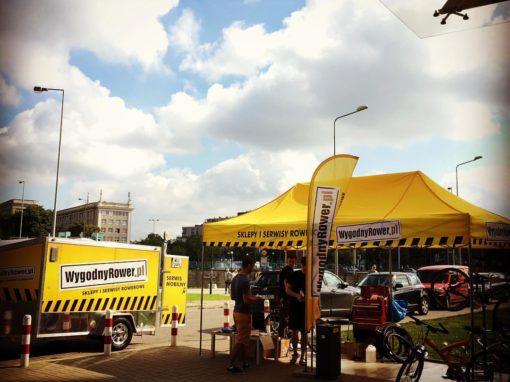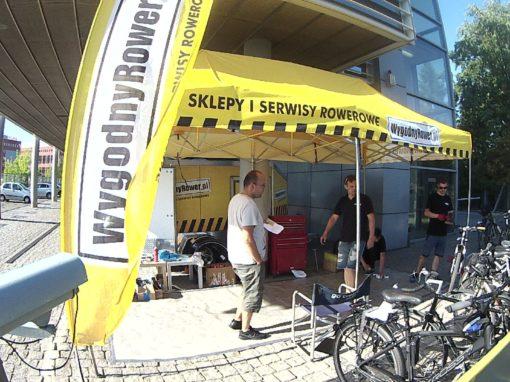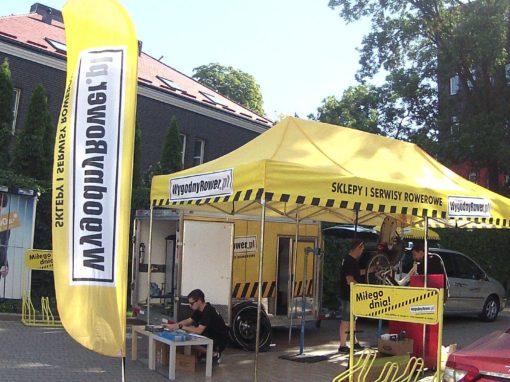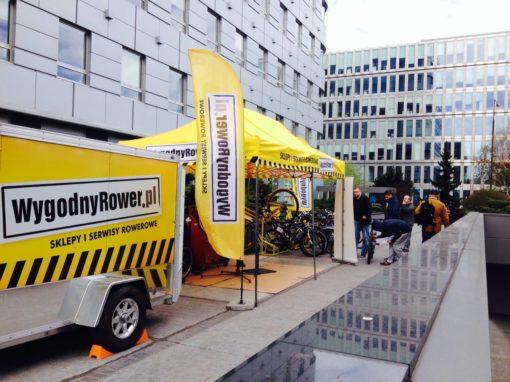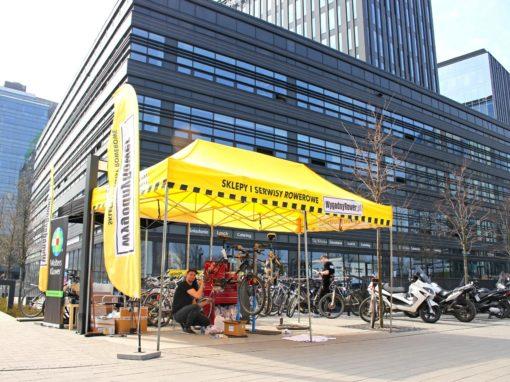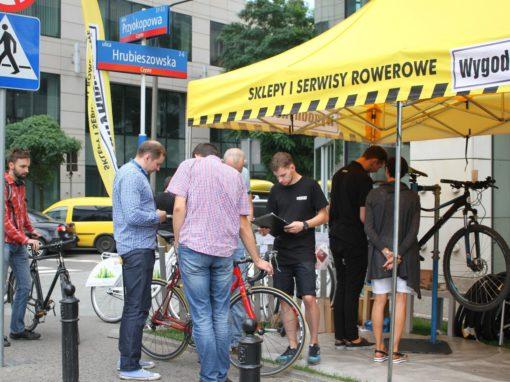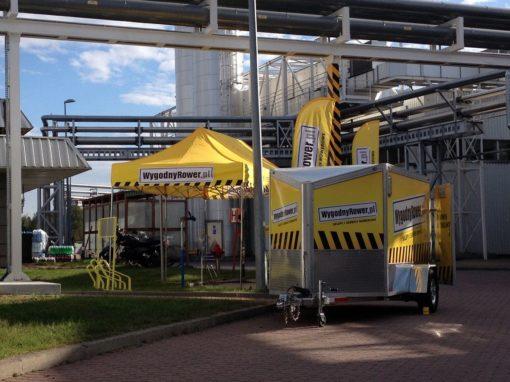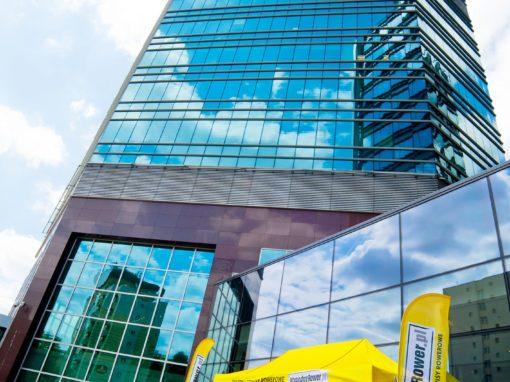 They trusted us
[wcfgallery columns="4″ size="full" link="none" time="3000″ ids="993,994,995,996,997,998,999,1000,1001,1559,1620,1817,1840,1839,1854″]
Would you like to get more detailed information about organization and services?